A book about advanced technical ceramics
Technical Ceramics – The Material of Choice for extremely demanding Applications
CeramTec has collaborated with a german publishing company and provided extensive information, expert support, images and suggestions on the topic of advanced technical ceramics. As result the manual "Technical Ceramics – The Material of Choice for extremely demanding Applications" is available – in bookstores or directly and free from CeramTec here.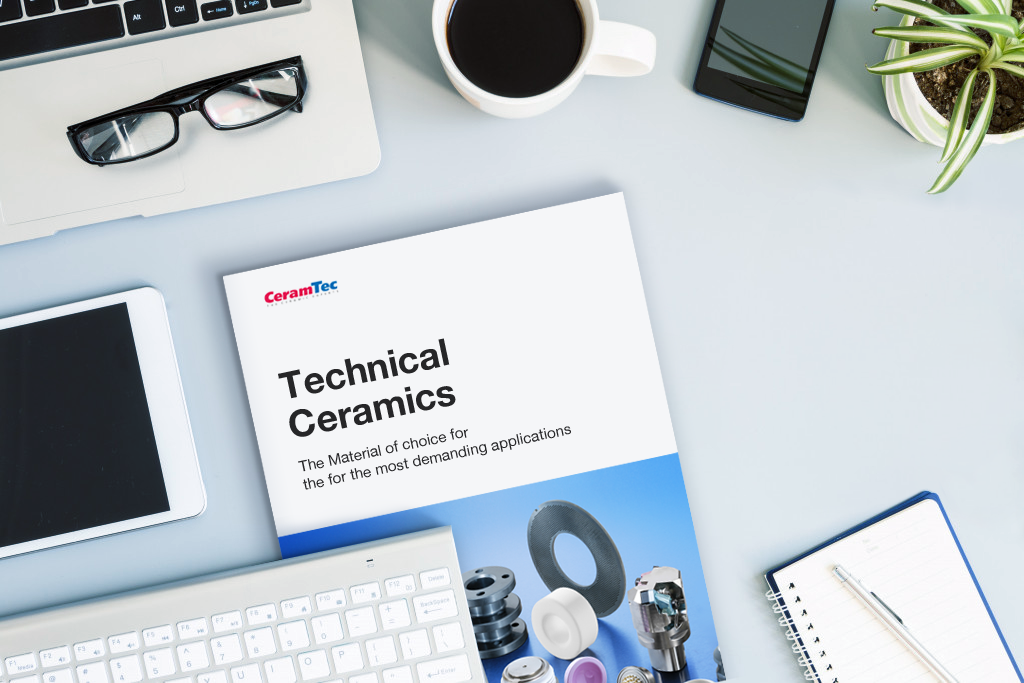 The manual offers a concise, yet detailed look into the fascinating world of advanced ceramics in German or English language. The chapters of the 80 pages text book include an overview of raw materials and advanced technical ceramics, the various production and manufacturing processes from green body to finished part, basic guidelines for suitable construction design for ceramics and examples for practical technical applications of technical ceramics. Besides that it is available in bookstores for anyone interested in advanced ceramics, you can download a copy directly and free from CeramTec.

The manual is currently being revised and is temporarily only available as a download.